Chimney, Fireplace, and Masonry Construction In Moline, IL
R.A Masonry, LLC is a full service masonry, brick, block, and stone contractor based out of Moline, IL and serving all of Rock Island County, Scott County and Henry County in Illinois.
We specialize in high quality custom masonry projects such as fireplaces, chimneys, retaining walls, and high quality stone work including brick retaining walls, brick and stone pillars, brick patios, brick stairs, stone veneer installations, and more.  We also specialize in waterproofing basements and foundations that are suffering from water infiltration. Combining old world craftsmanship with modern building materials every masonry project we complete is as unique as the home we're building it for.
We are able to complete new construction projects, repair existing brick, block or stone structures, complete maintenance work such as tuck pointing, and restoration on historic homes and buildings.
We are licensed and insured with over 6 years of experience in the masonry construction industry and lots of clients who are thrilled with the work we've complete for them.  You can have the peace-of-mind knowing that your masonry project will be built to the highest set of standards and will stand the test of time.
Whether it's a new fireplace install, a new brick and mortar chimney, an old chimney restoration project on a historic home or building, or even a new landscape construction project like a brick and mortar wall or brick or stone pillars, you can count on an amazing transformation to your property, from a great team of dedicated craftsmen who take pride in their finished work.
If you'd like to schedule your initial consultation or an estimate for your potential masonry project please call (309) 230-6851 or fill out our online contact form and we'll get right back to you.

Before & After Photos Of Our Work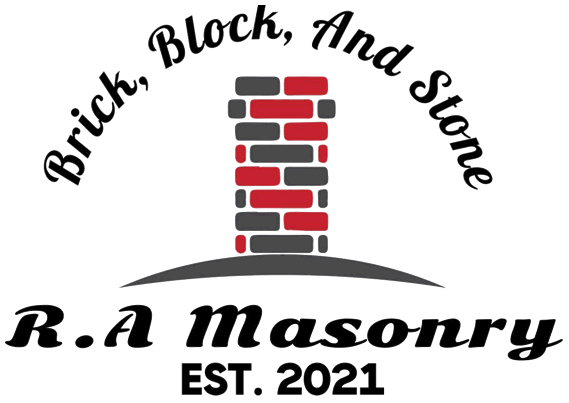 Slide The Images Side To Side To See The Results Of Our Work!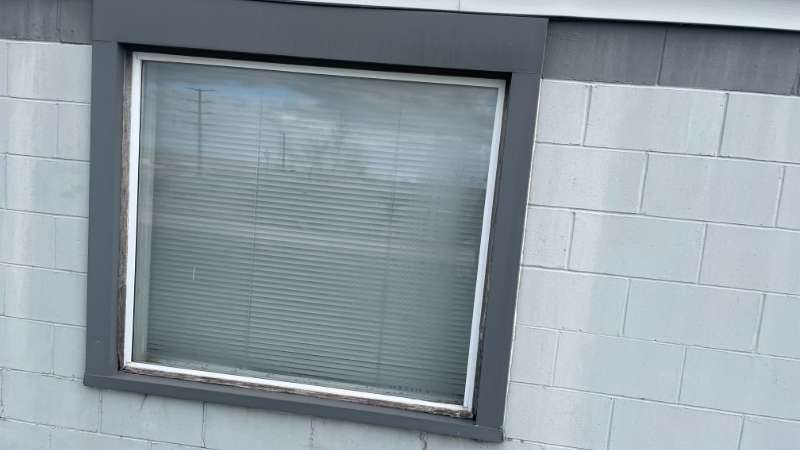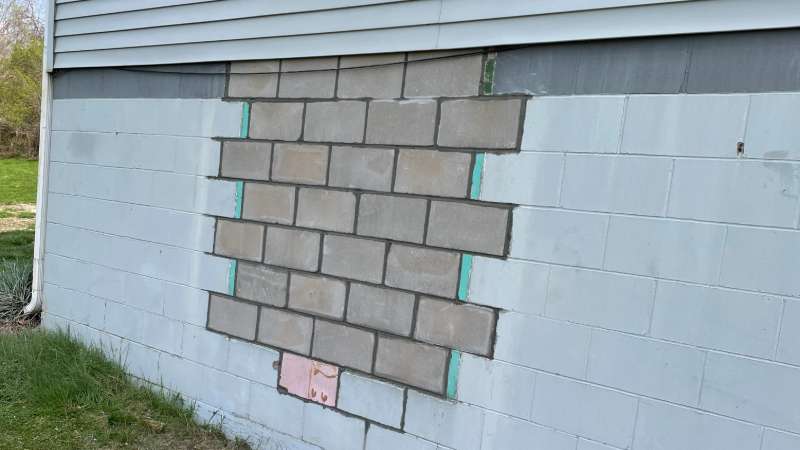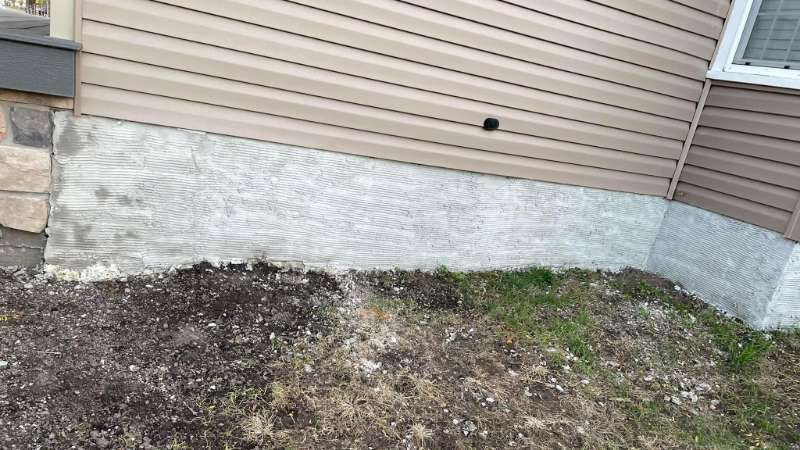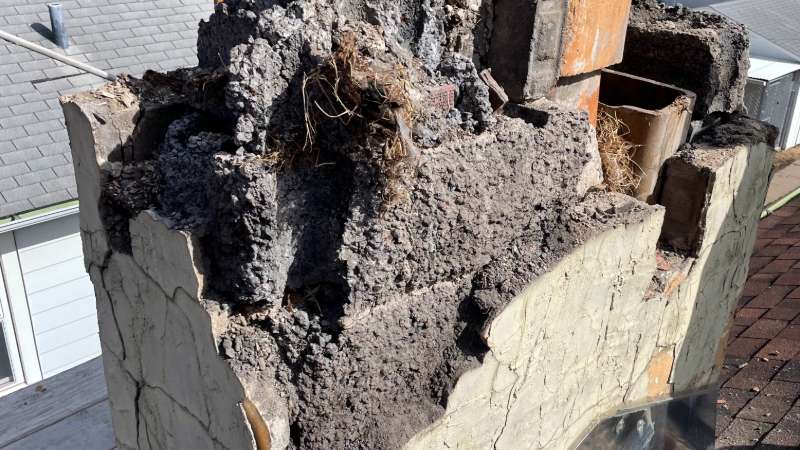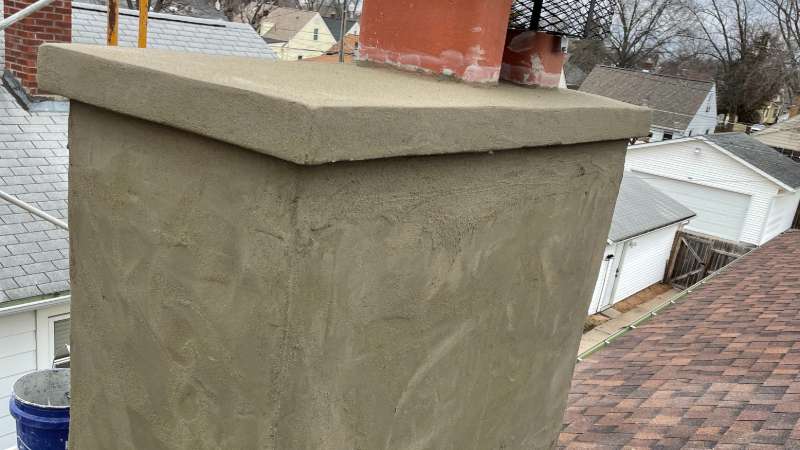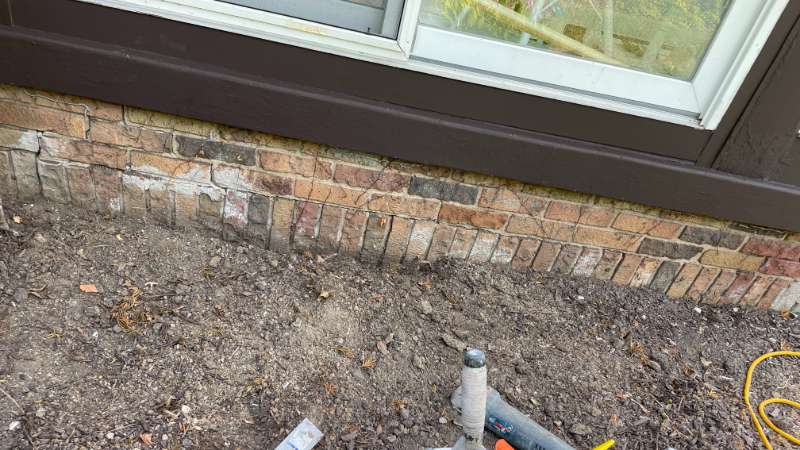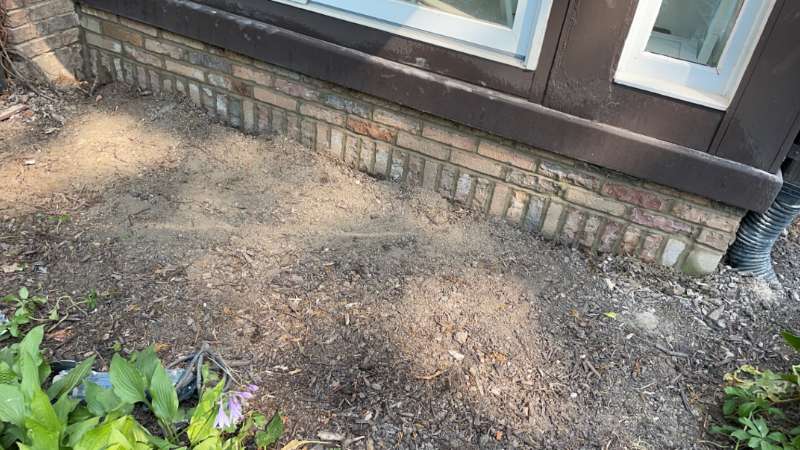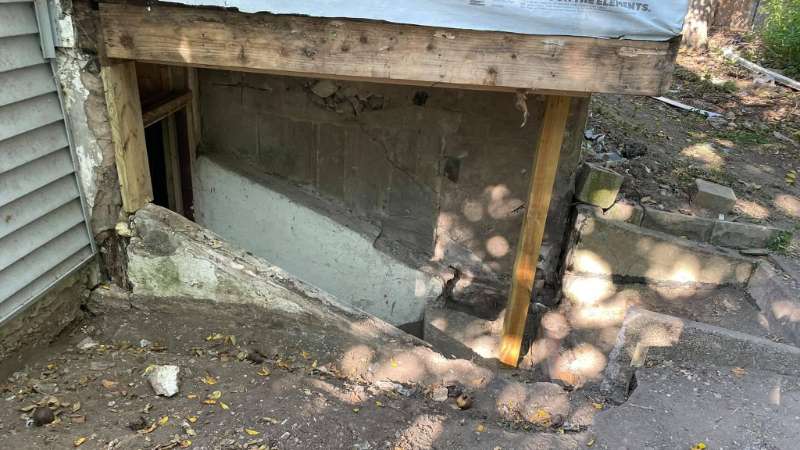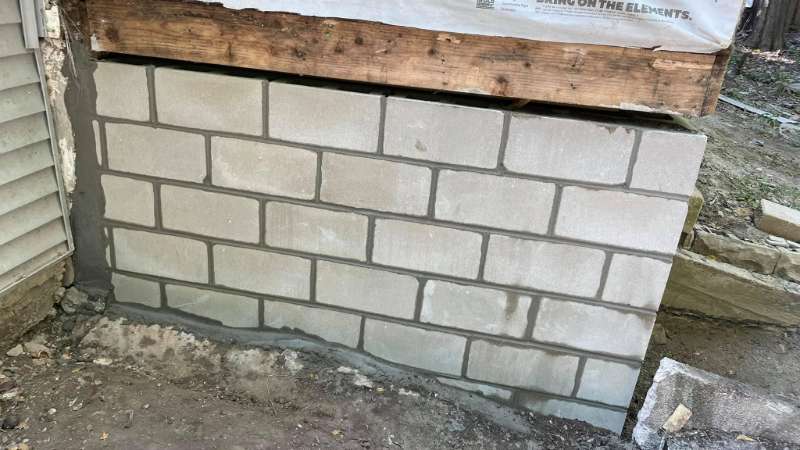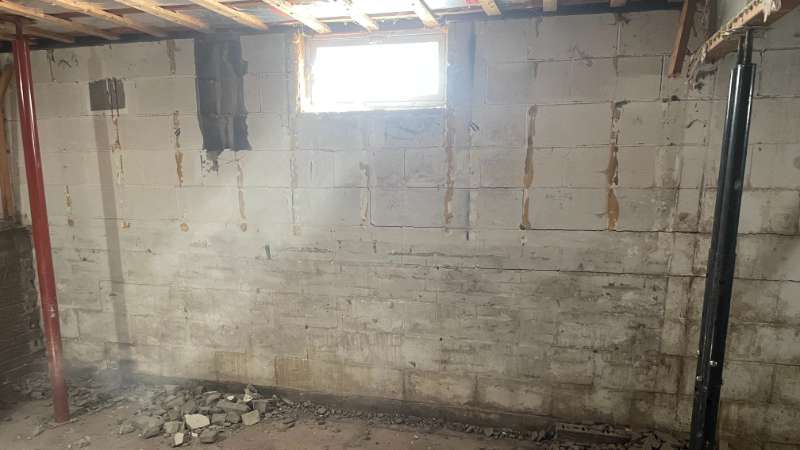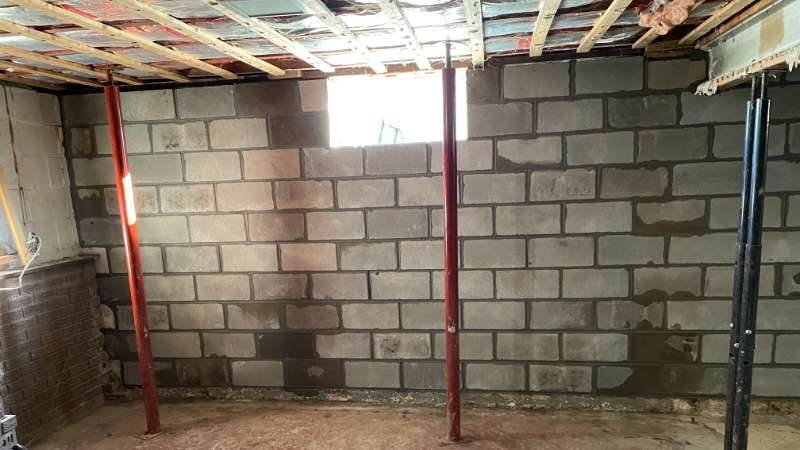 More Photos Of Our Work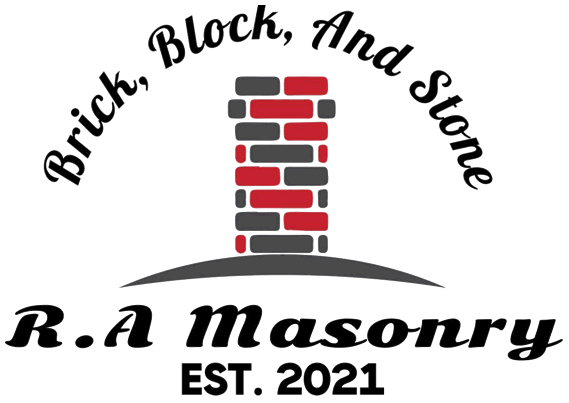 Click On Any Image To Enlarge It
Services We Can Provide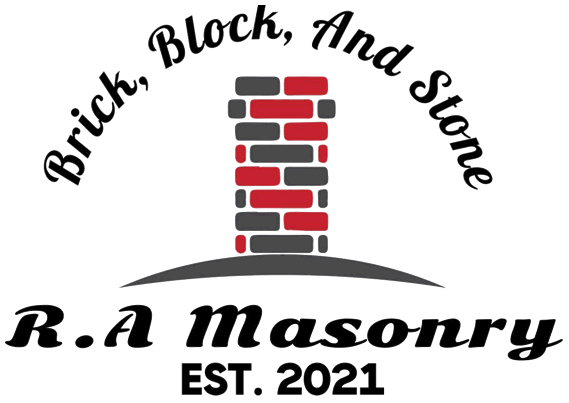 If It Involves Masonry We Can Probably Do It For You!
Click On Any Service To Learn More
Experience The R.A Masonry, LLC Difference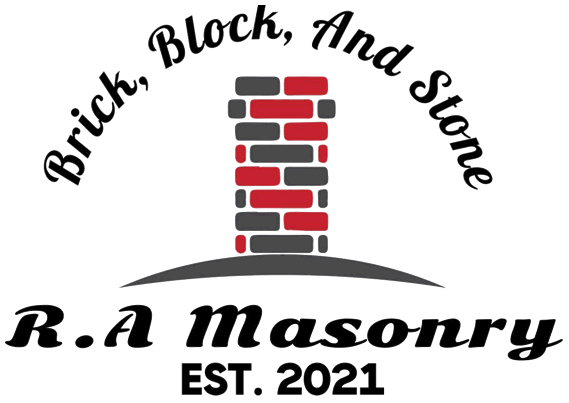 We're Not Like Every Other Masonry In Moline, IL