Thin Stone Veneer Installations Moline, IL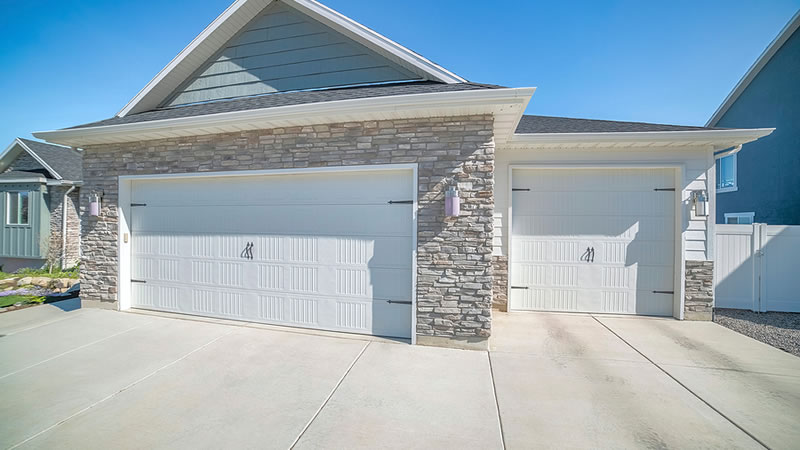 Thin Stone Veneer Installations For Remodeling and New Construction
Give your home a natural, durable look.
Our professional stone masonry services in Illinois can add elegance, beauty and character to your home in many ways. Long ago people relied on stone masonry to be structural. It was our foundations and in some cases the walls themselves. Today we mostly only build with stone in the yard on stone walls, Chimneys, fireplaces and veneers (siding) on the exterior of a house.
R.A Masonry, LLC is a masonry contractor based out of Moline, IL and serving Rock Island County, Scott County and the surrounding area.  We specialize in the installation of thin stone veneer on homes or businesses throughout our service area.  If you are in the process of building a new home and/or remodeling and are searching for durable, low maintenance exterior materials then you really should give thin stone veneering a closer look..
Thin Stone, what is that exactly?
When meeting with clients and brainstorming about their projects quite often the question will come up, "what is thin stone?" In today's day and age the cost of shipping and transporting stone and other heavy materials adds to the total cost of the project.  Have you ever picked up 5 or 6 river rocks at the same time and tried to carry them anywhere?  It's not easy.
To make the logistics simpler manufactures have taken to slicing or cutting the faces off of stones and selling them this way. R.A Masonry, LLC is proficient in the various installations of thin stone veneer. Care must be taken when installing stone on the sides of a wood framed building as to ensure there is no moisture transfer into the structure.
For more on the dangers of moisture behind thin stone and veneers. It is advisable to hire only the most experienced masonry contractors to ensure a quality flashing is properly installed.
Is Cultured Stone the Same as Thin Stone?
It is understandable that the terminology for various stone products is getting hard to follow. Cultured stone was the first major company to manufacture a man-made cement based stone product. There are several others now, but the first one usually gets the catch phrase. As such this type of stone is installed in a similar manner as a thin stone veneer. Care once again must be taken to ensure proper water protection on wood framing. R.A Masonry, LLC has extensive experience installing Cultured Stone and similar products.
What are the advantages building with a full width stone?
The decision on what type of stone to use on your home can be a complicated one. It is also a financial one and needs consideration. .
Over the years we have found that when adding a thin stone veneer the construction behind it needs to be spot on. If the stone needs to have a slope, taper or curve, then the wall behind it needs to be built in a similar fashion. This can add additional costs so it should be considered. The other area that full stone is the preferred material is on fireplaces. Maybe thin stone is a little cheaper, but it also requires additional steps for preparation. Do you want a mantle, then it needs to be supported somehow. In most cases it just makes more sense to build with full veneer stone on a Fireplace.  Additionally any area that could possibly get bumped into, take some sort of abuse-should be built with a full stone veneer.
Why Choose R.A Masonry, LLC For Your Thin Stone Veneer Project?
When you choose R.A Masonry, LLC to complete the thin stone on your home or building you are partnering with a professional master mason with more than 6 years of experience.
From the friendliness of our masons to the cleanliness of our work space through to the final reveal of your beautiful thin stone you'll be completely satisfied with every step of the process.
If you'd like to schedule your initial consultation or an estimate please call (309) 230-6851 or fill out our online contact form and we'll get right back to you.