Chimney and Fireplace Restoration Moline, IL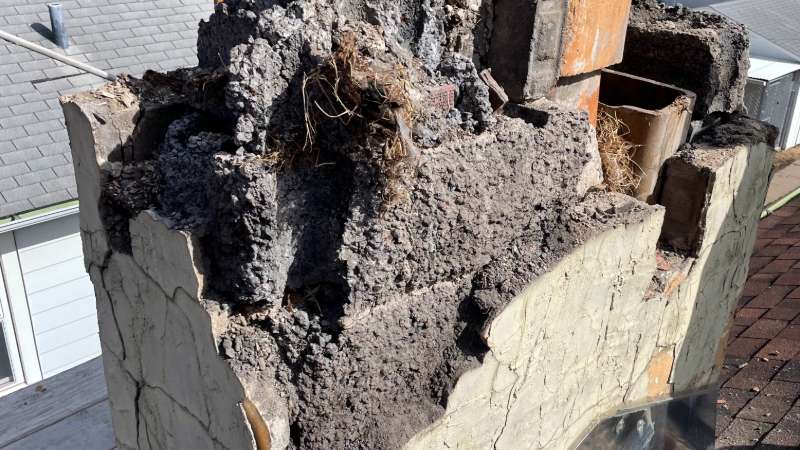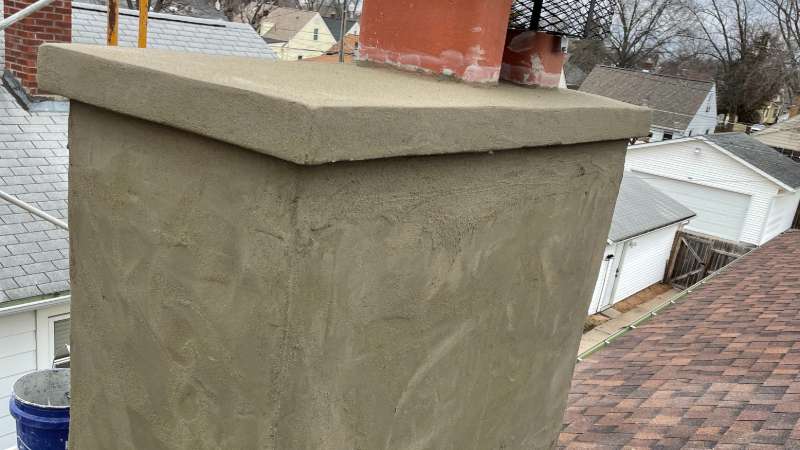 Do you have a one-of-a-kind or custom masonry, brick or stone fireplace or chimney that needs to be restored?
We can restore old, weathered masonry back to it's original appearance and make it safe and functional once again.
There are many homes in our area of Illinois that are not only decades old, but perhaps over a century old!  Travelling in time back that far and most of those living in our area heated their homes using wood burning stoves so it's no surprise we have an abundance of traditional wood burning fireplaces in our homes.
R.A Masonry, LLC is a masonry contractor based out of Moline, IL and serving Rock Island County, Scott County and the surrounding area.  We specialize in the restoration of antique and historic masonry fireplaces and chimneys throughout Illinois.
Whether it's a traditional brick fireplace from the turn of the century or a natural and rustic looking river rock fireplace that has begun to show it's age R.A Masonry, LLC can restore it for you.
Fireplace and Chimney Restoration
Historic Fireplace or Chimney Restoration
Masonry Tuck Pointing
Fireplace or Chimney Brick Replacement
Fireplace Refacing
Fireplace and Chimney Inspections
How Do We Restore Your Old, Historic or Antique Fireplace and Chimney?
The fireplace and chimney restoration process begins with a thorough inspection of the fireplace, the chimney and it's structural integrity.
After we've determined the scope of the work involved to restore your chimney or fireplace we'll be able to provide you with a detailed estimate to complete the project for you.
The age, materials and architectural style of your fireplace or chimney along with the accessibility and feasibility of the job will help determine the final cost of your project.
Why Choose R.A Masonry, LLC To Restore Your Historic Fireplace or Chimney in Illinois?
When you choose R.A Masonry, LLC to restore your antique or historic fireplace and chimney in your home or building you are partnering with a professional mason with more than 6 years experience.
We'll spend the time to guide you through the process, discussing the pros and cons of the process and what will be most suitable for your structure.  You can count on receiving expert advice, fair pricing and a beautifully restored fireplace and chimney.
If you'd like to schedule your initial consultation or an estimate please call (309) 230-6851 or fill out our online contact form and we'll get right back to you.